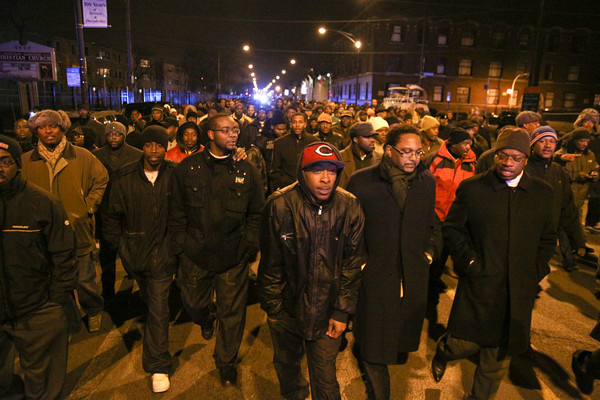 Picture courtesy of Project H.O.O.D.
Project H.O.O.D.
(Helping Others Obtain Destiny) is a non-profit organization ending violence & building communities one neighborhood at a time. It initially started as a campaign to raise $450,000 to purchase land located at
6625 South King Drive

in
the Woodlawn neighborhood of Chicago for a Community center on Chicago's Southside. The campaign for the initial seed amount was raised and Phase I was completed on February 24, 2012.
The closing for the property purchase was completed on March 6, 2012. The street King Drive was named after African American leader Dr. Martin Luther King Jr. to pay homage to his dedication to ensuring that the rights of African Americans in America were given to his generation and beyond.
Ironically, that same street is home to drugs, violence and prostitution as well as many families who suffer from economic hardship. The 66th and King Drive location was once home to a Super Motel where prostitutes, drug dealers and criminals prompted the neighboring New Beginnings Church to take action.
View/Download Project_Hood Vision/Mission Statement